SoundPEATS CyberGear True Wireless Bluetooth Gaming Earbuds RGB LED Low Latency High Clarity Game Mode Mega-S 26 Hours
Price

RM219.00

RM359.00

Product SKU
SDP-HST-CG
Availability
In Stock

Colour

Quantity
Description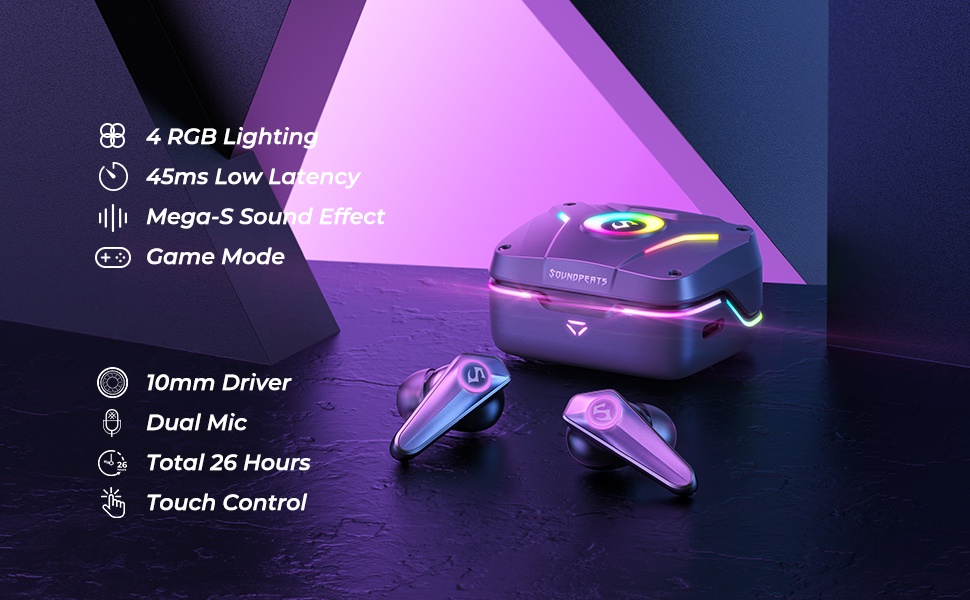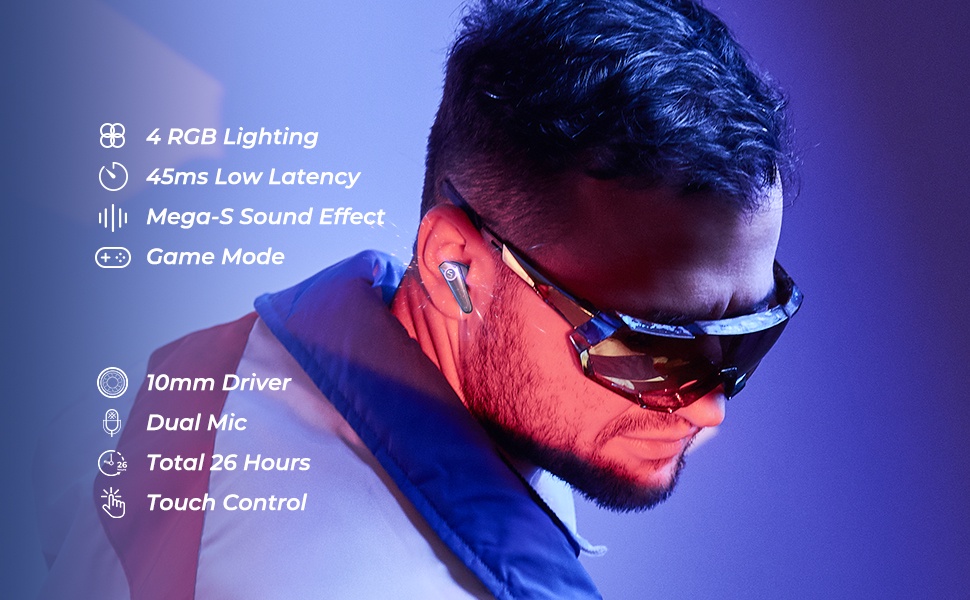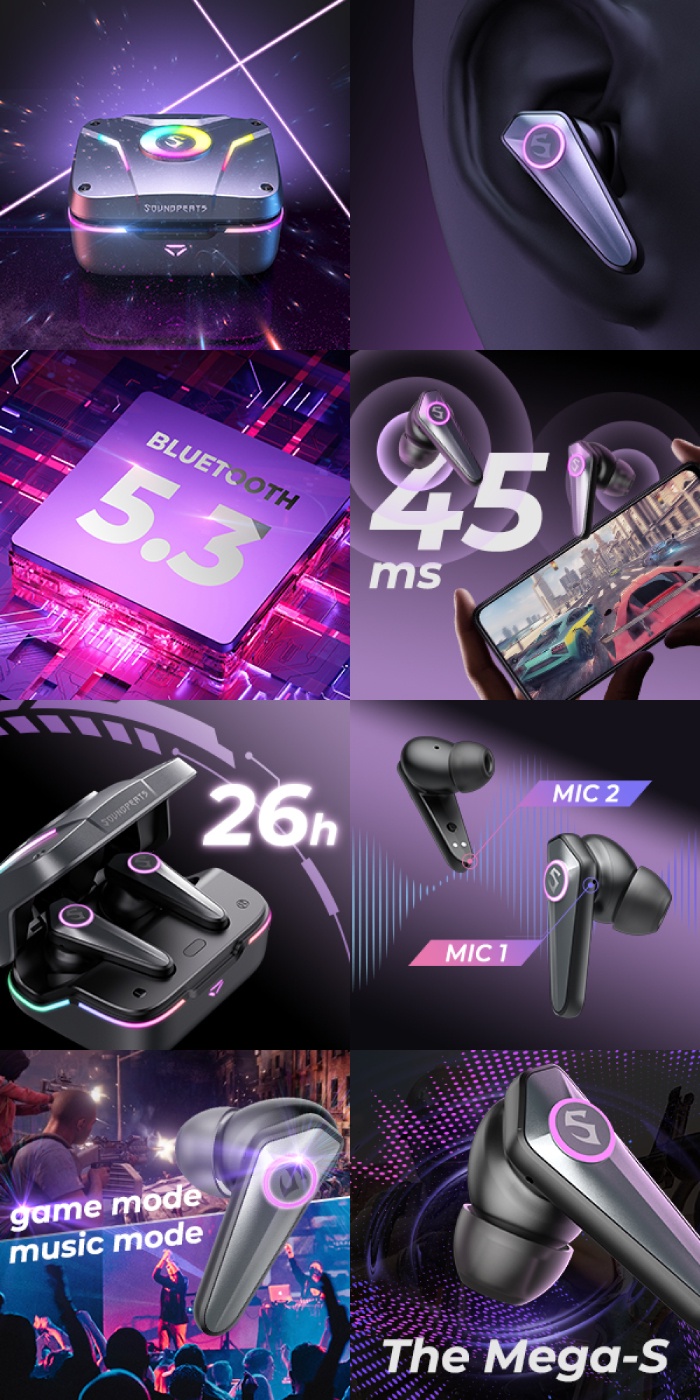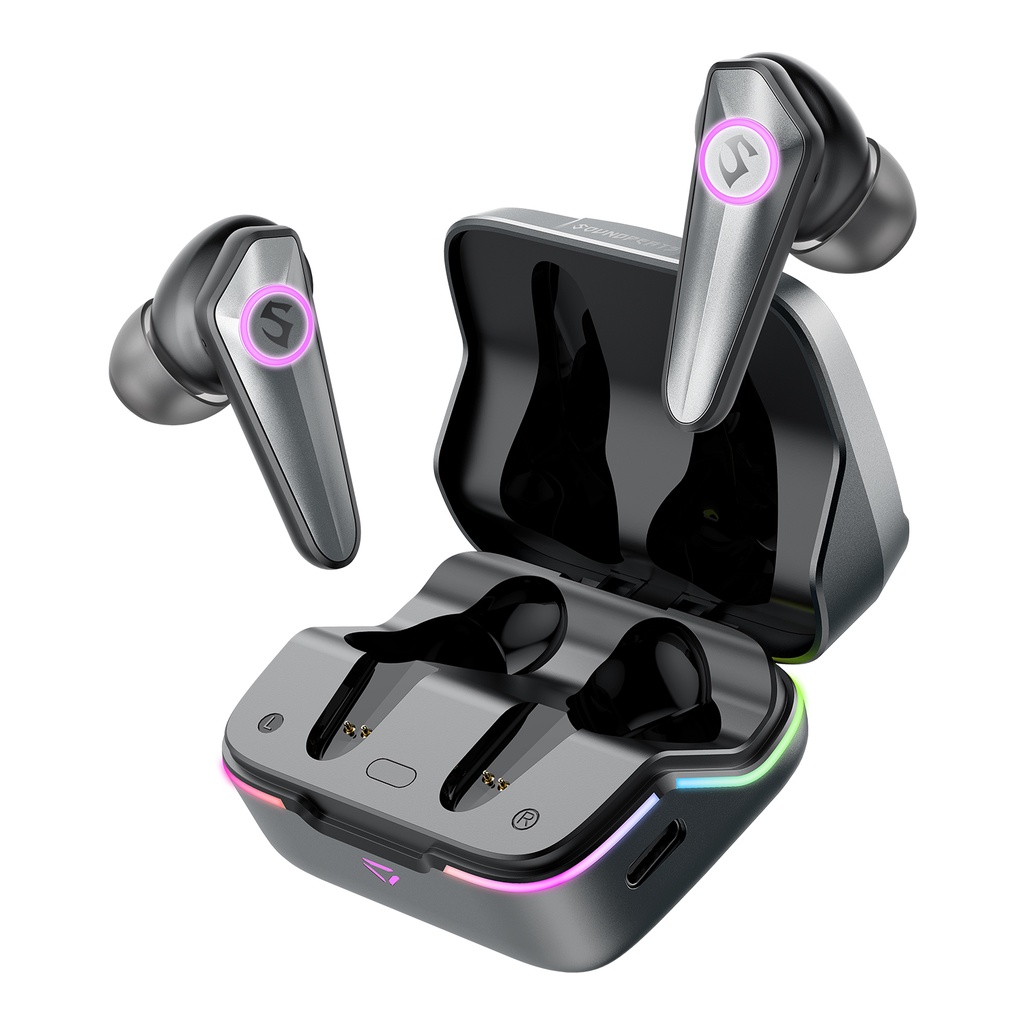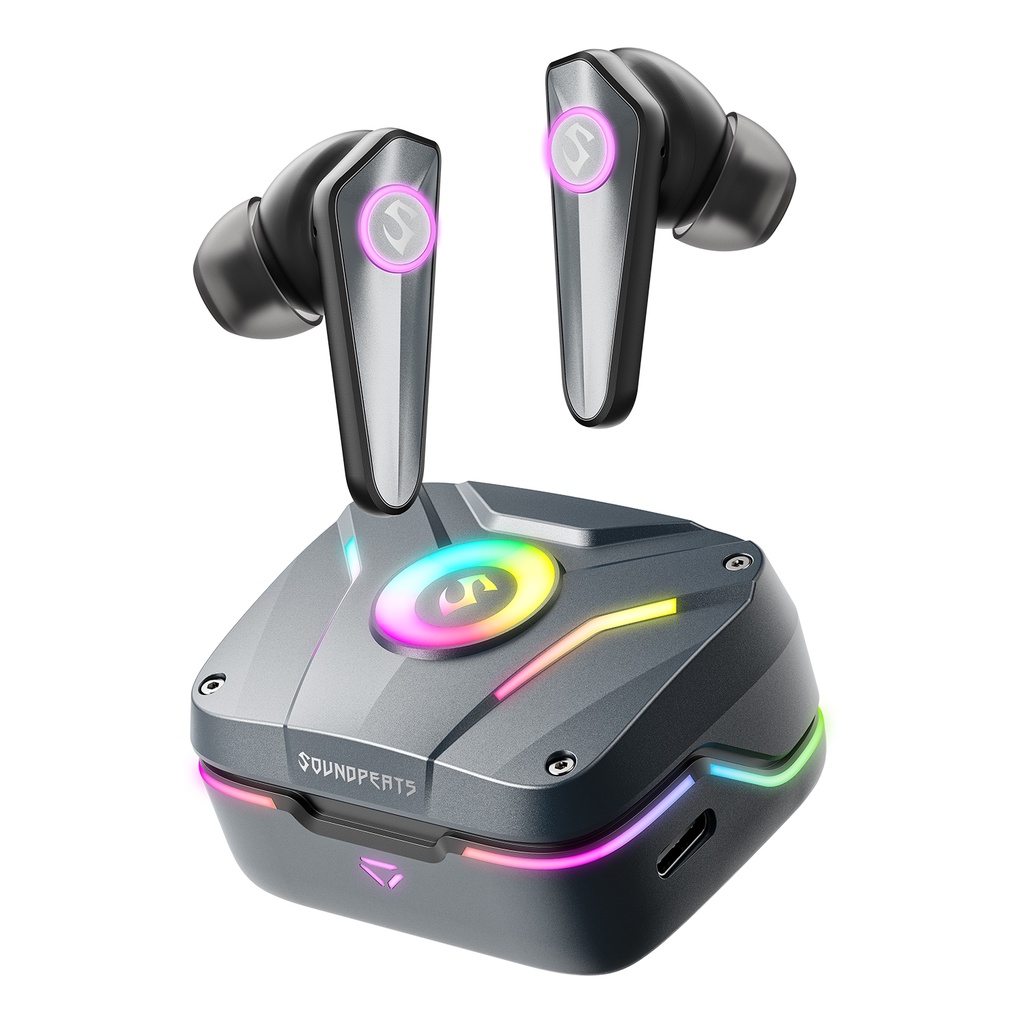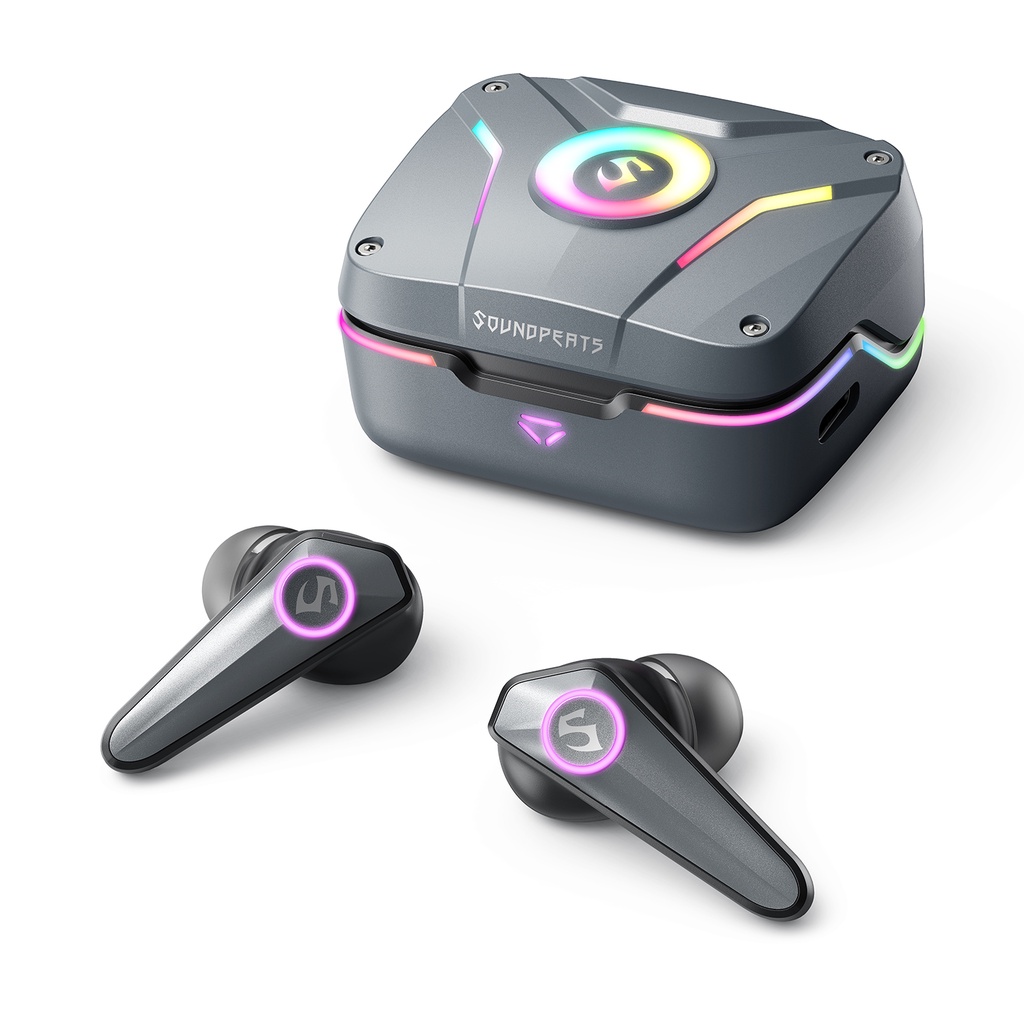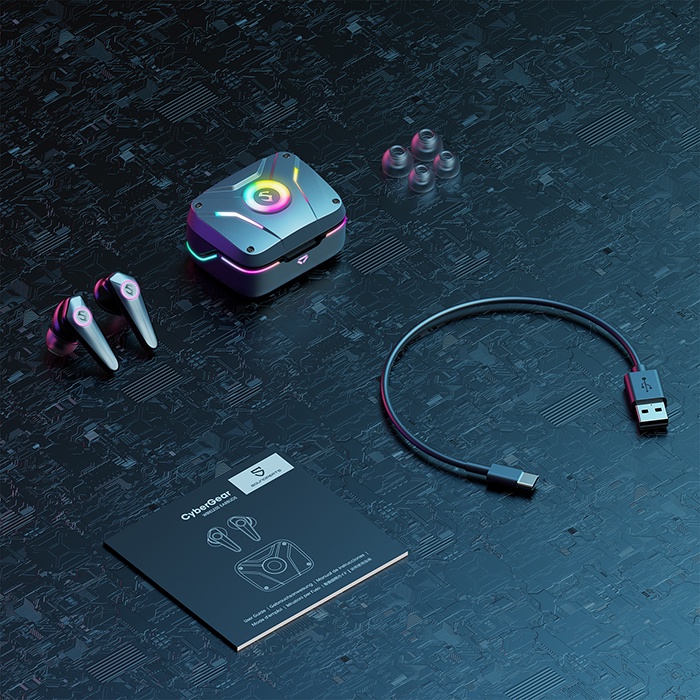 1 YEAR WARRANTY.


Features:


High Sound Clarity
10mm driver ensures high-quality sound and game sound, which brings you the enjoyment of crossing game.


The Mega-S
Exclusive sound effect delivers an immersive game experience and concert-like music journey.


45ms Low Latency
Never miss an important moment in the game, victory or defeat.


Extended Joy
Total 26 hours of battery life brings unobstructed game enjoyment and passion.


Dual Mode
Outstanding performance with precise sound details on both game and music mode.


Free Talk
10mm driver and dual-mic with high clarity help optimize communication.


4 RGB Lighting Effects
Fantastic Cyberpunk style helps enter the game state instantly with the equipment-like look.
Reviews (0)
view all
back